Wolne stanowiska w Omnigame

Nasz zespół to kompetentni i ambitni pracownicy. Prawdopodobnie mamy też najfaniejsze w tym kraju miejsce pracy.
Chcesz do nas dołączyc?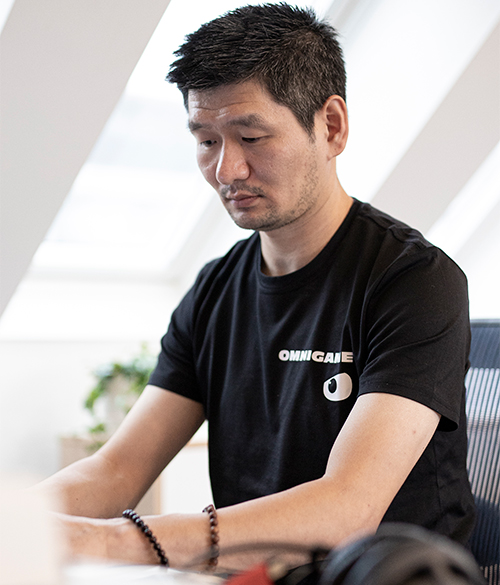 Senior Javascript Game Developer
Omnigame is a dedicated entrepreneurial team of extremely dedicated people, that develops unique, state-of-the-art, online HTML5 games with a twist. We are growing rapidly, and need super talented Senior Game Developers to join our team.
The main tasks in this position are to implement and design the gameplay in Omnigame's newest games, and in particular:
creating and prototyping new mechanics/systems
creating animations and particle effects
code optimization and debugging
creating systems and tools for other people in the team
cooperation with artists and designers
maintaining already existing code
Pasujemy do siebie?
Zawsze chętnie poznamy utalentowanych i kreatywnych ludzi, którzy chcieliby dodać coś nowego do naszego zespołu. Chcesz dołączyć do rodziny bystrych ludzi, którzy lubią się dobrze bawić?
Wyslij nam pilnie maila i opowiedz, dlaczego powinniśmy wybrać właśnie Ciebie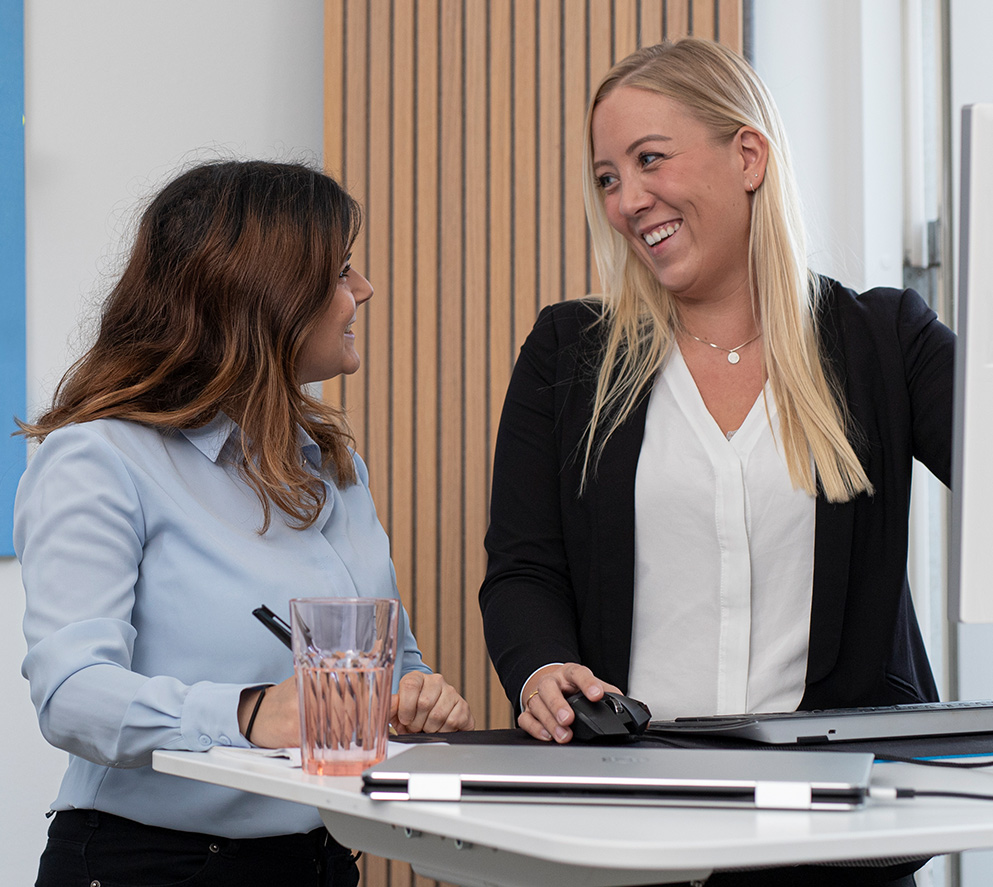 Chcesz dowiedzieć się więcej?