Ledige stillinger hos Omnigame
Vi er skarpe og ambitiøse. Og så har vi muligvis landets sjoveste arbejdsplads.
Vil du være med?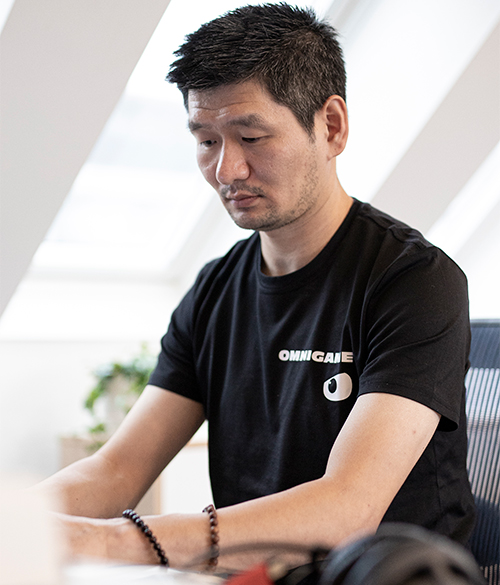 Ledige stillinger
Du er altid velkommen til at sende os en uopfordret ansøgning på info@omnigame.dk
Systems Developer
At Omnigame ApS, we are currently looking for a Systems Developer to join our great and fun company.
Your role will be to work on the platform and make sure the transition goes smoothly. Our current tech- stack consists of Groovy, Grails, Nginx, and MySQL as the database layer.
Senior Frontend Developer
As we are growing at a rapid pace, we need yet a frontend developer. Your job will be working closely with our frontend developer migrating our site into React/Next.js. As we wish to expand into more countries, we also want to be more test and data driven in our UX.
Er vi et match?
Som så mange andre ønsker vi ikke at gå glip af talenter, passionerede genier, drevne udviklere eller noget helt fjerde. Må vi ikke gå glip af dig?
Så send fluks en mail til os og fortæl, hvorfor vi skal lege sammen.