We craft industry leading and innovative online games
We are a game development studio based in Copenhagen. We strive to craft entertaining and high-quality online games
WE ARE AMBITIOUS
Omnigame was founded in 2015 and is an independent game development studio with headquarter in the heart of Copenhagen, Denmark.
Our mission is to create innovative and entertaining games in high quality.
We want to prove that it's possible to produce entertaining games without a huge capital as long as you put a lot of effort into your work, have honest intentions and the right ideas.
We believe in quality rather than quantity. We never compromise and we never release a game without being 100% satisfied with our product. We always go the extra mile and put an extra effort into every stage of game development.
WE ARE SERIOUS AND UNIQUE
The world is dynamic and the gaming industry is constantly changing – and so are we.
We are very serious about our games and are constantly working to surpass ourselves and our expectations. If the bar is set high, we believe that we are constantly improving. It's our ambition to develop top professional games with high entertainment value that both surprise and entertain for hours.
Our games are unique and ONLY available at pip.dk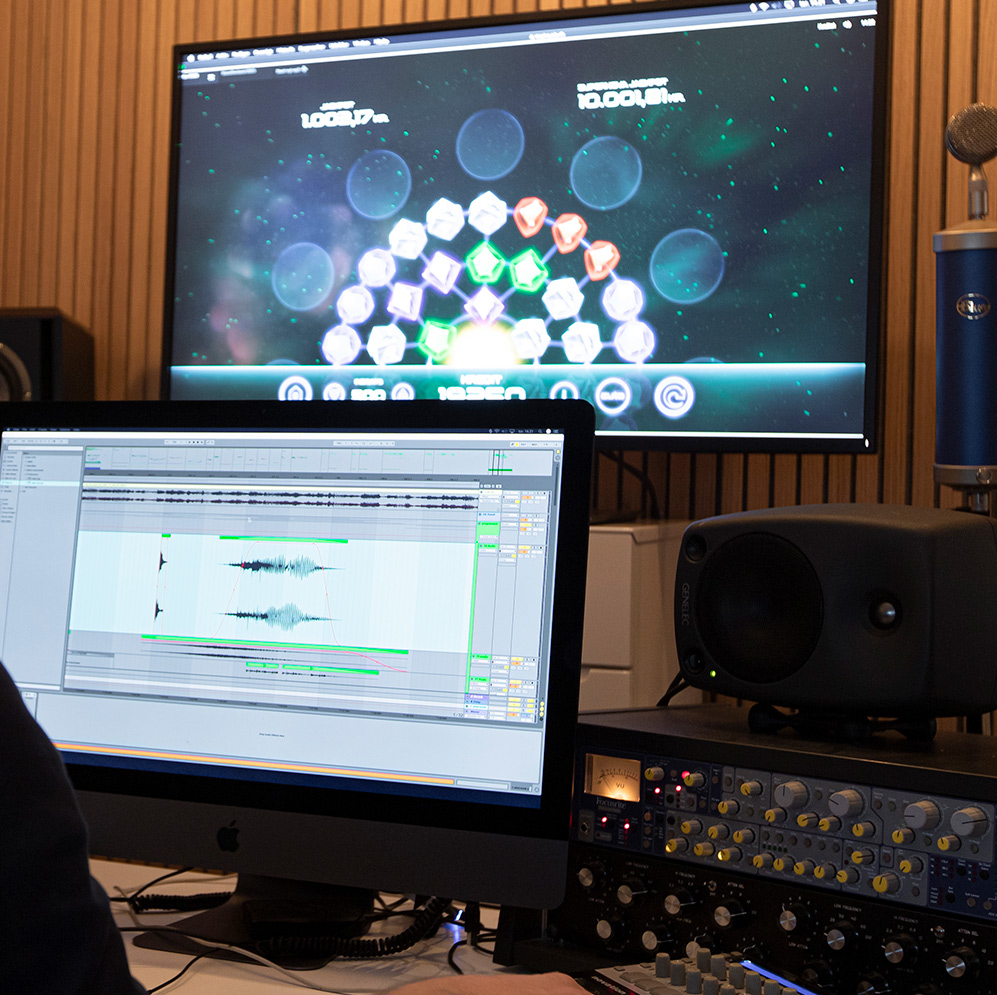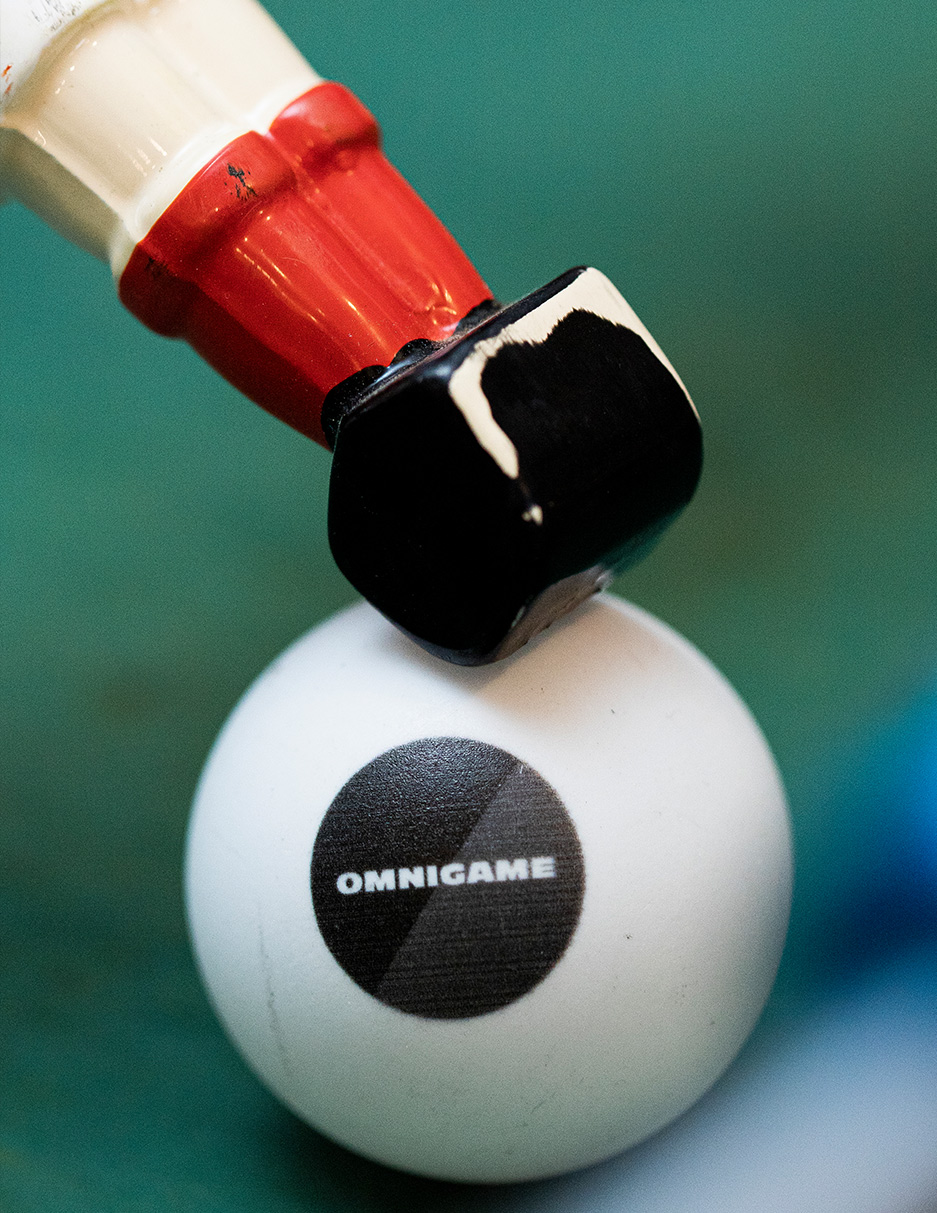 Why the name OMNIGAME?
Omni comes from Latin and means universal. Comprehensive. Unique. Different and without limits.
We are unique
We dare to stand out from the crowd
We are full of ideas
We take chances
It is a state of mind – a big yes to diversity, power and creative thinking.